Venineth
Open Beta update v0.0511 changelog.
---
Thanks for your feedback and we are asking for more!

Update v0.0424 -> v0.0511 changelog:

Reworked menu icons - improving readability :



We would like to create a game without any text understood in any language. Our inspiration are games like Samorost 3 by Amanita Design. We improved the readability of icons, but if something else is still incomprehensible let us know in the comments!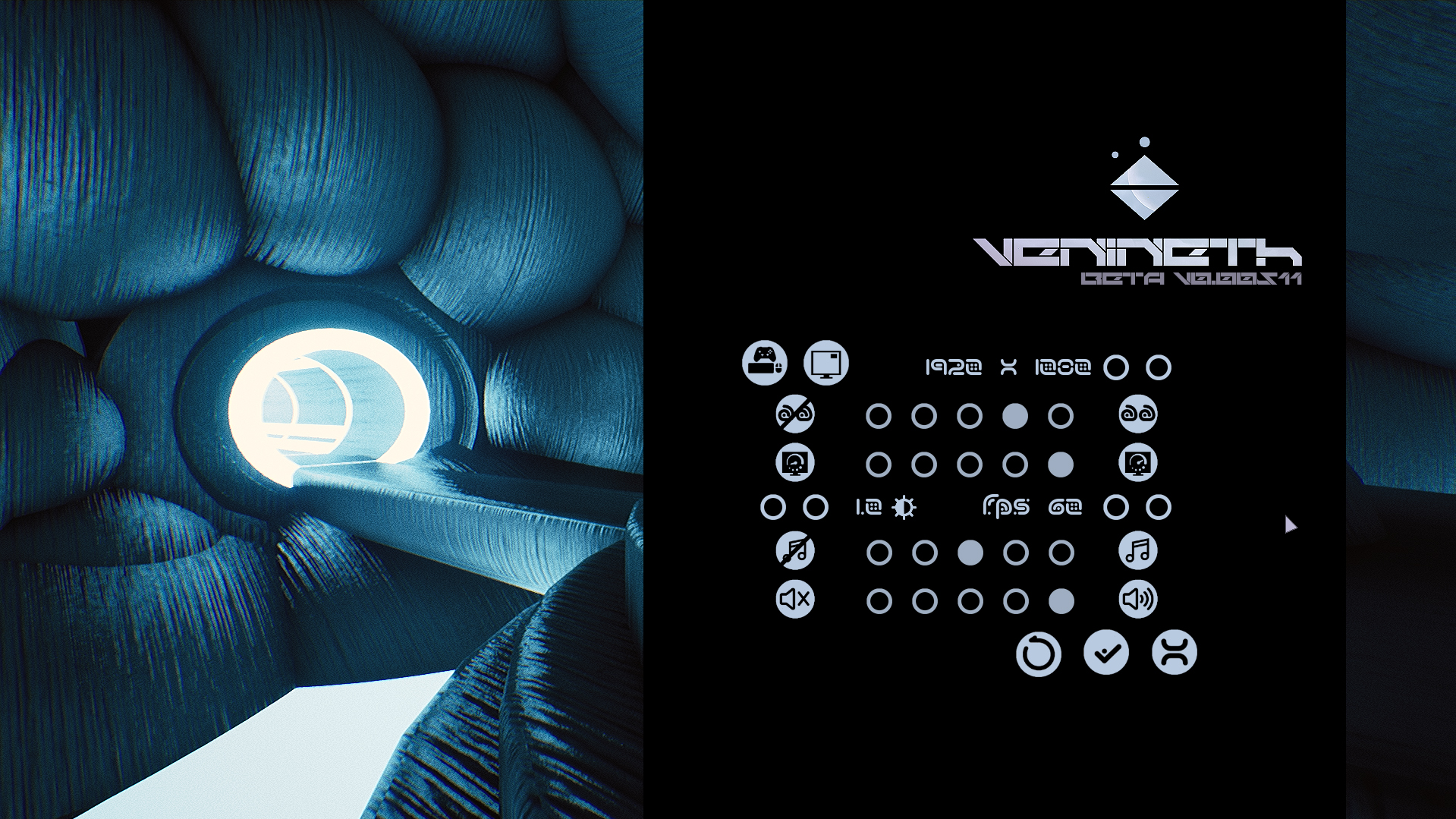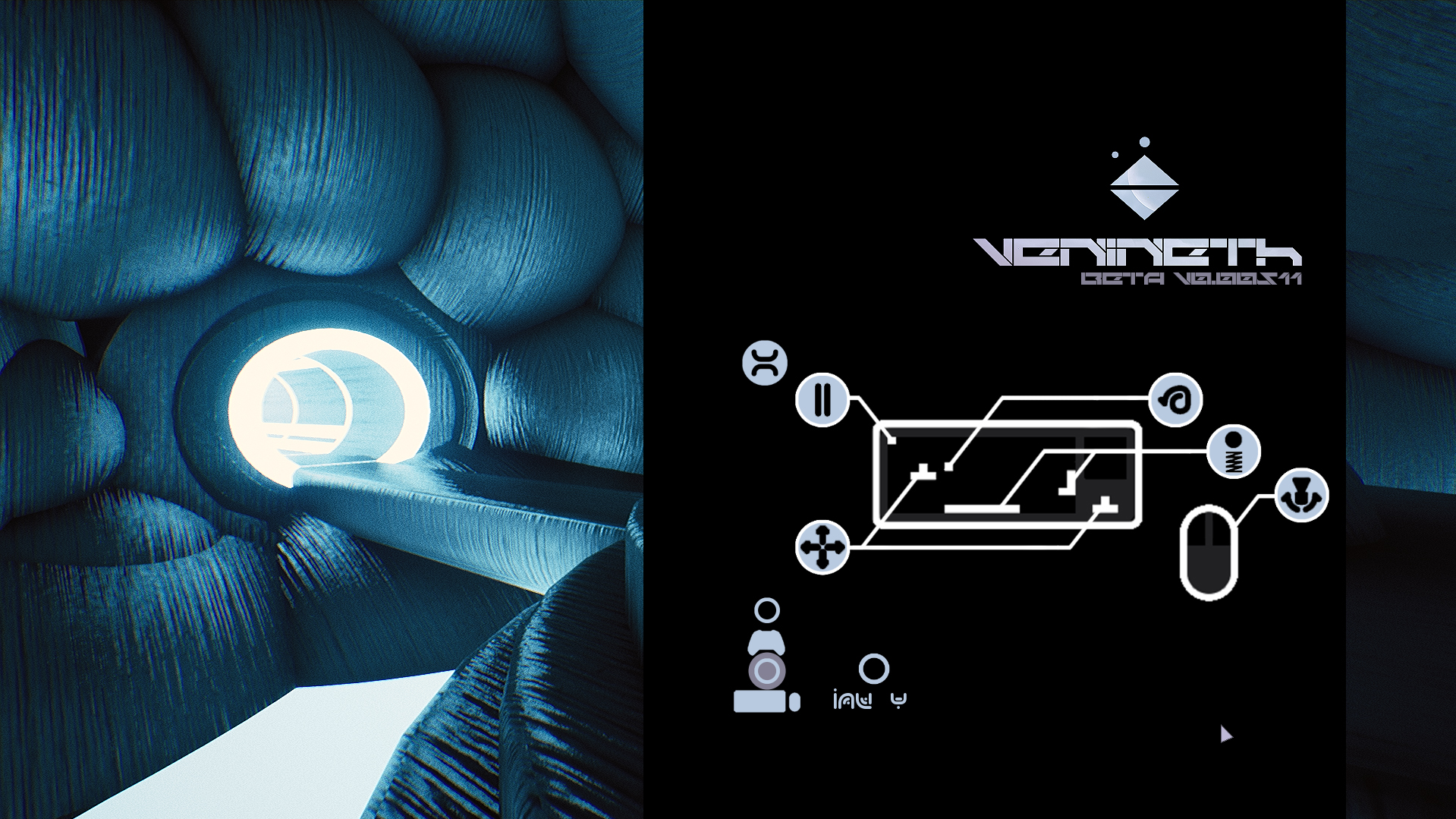 A small hint showing the way on first world:

The first 5 minutes of the game is the most important and we noticed that some players felt lost, that's why we added a small hint, but it appears only through the first half of the level, then you have to deal with yourself.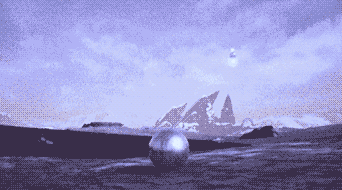 Minor bugfixes and improvements


fixes of invisible walls,

fixes graphics glitches,

fixes holes in terrain,

etc
Don't forget to wishlist Venineth on Steam:

https://store.steampowered.com/app/976500/Venineth/

See you in 4019!
Venineth Team