Venineth
Open Beta update v0.0818 changelog & current state of the project.
---
Thanks for all criticism, ideas and bugs reporting, we receive from you in the comments and e-mails.

New update v0.0818 changelog:
optimization:

SSR optimization - performance improvement (especially in the last level),

bugfixing:


invisible walls placement corrections,

graphics glitches corrections,

fixes of several places where the player could get stuck,
other

minor level design tweaks,
Guide Probe now

flies into the Capsule,

more checkpoints

in difficult places,

reduction of film grain effect intensity

,




No changes in UI /options at the moment, but we are working on it. For now we're focusing on the rest of the game.
Current state of the project:

We're close to finish all levels in the beta state, more than 20 levels, that means 5-10 hours of gameplay in total.

Huge amount of work, too huge for just two devs... , but we can do it! Thank you for your patience!
Some screens from full game: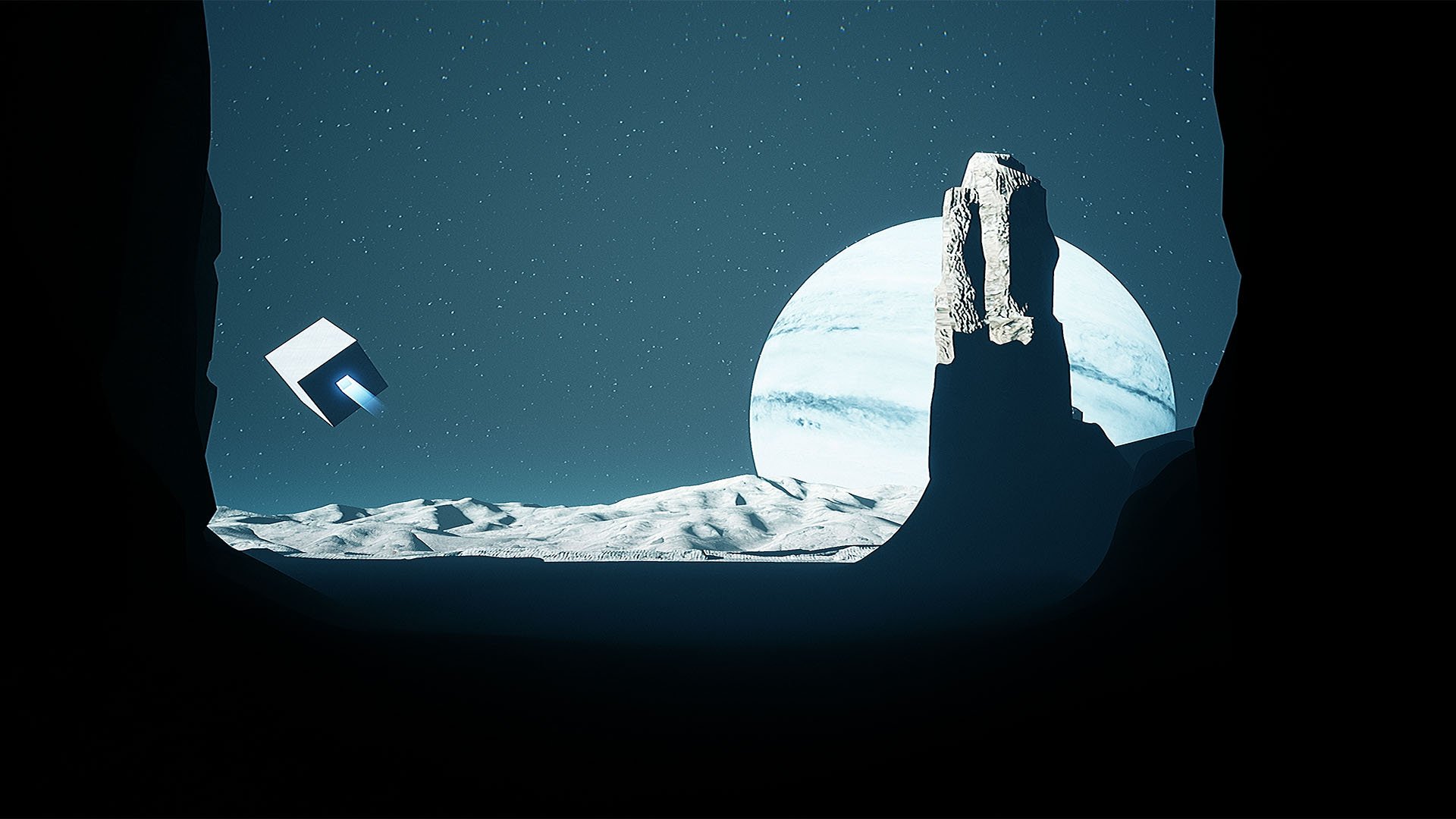 Ps. don't forget to wishlist Venineth on Steam:
See you in 4019!
Venineth Team